XMAS GIFT IDEAS: ISSUE TWO; ASPIRING NINJAS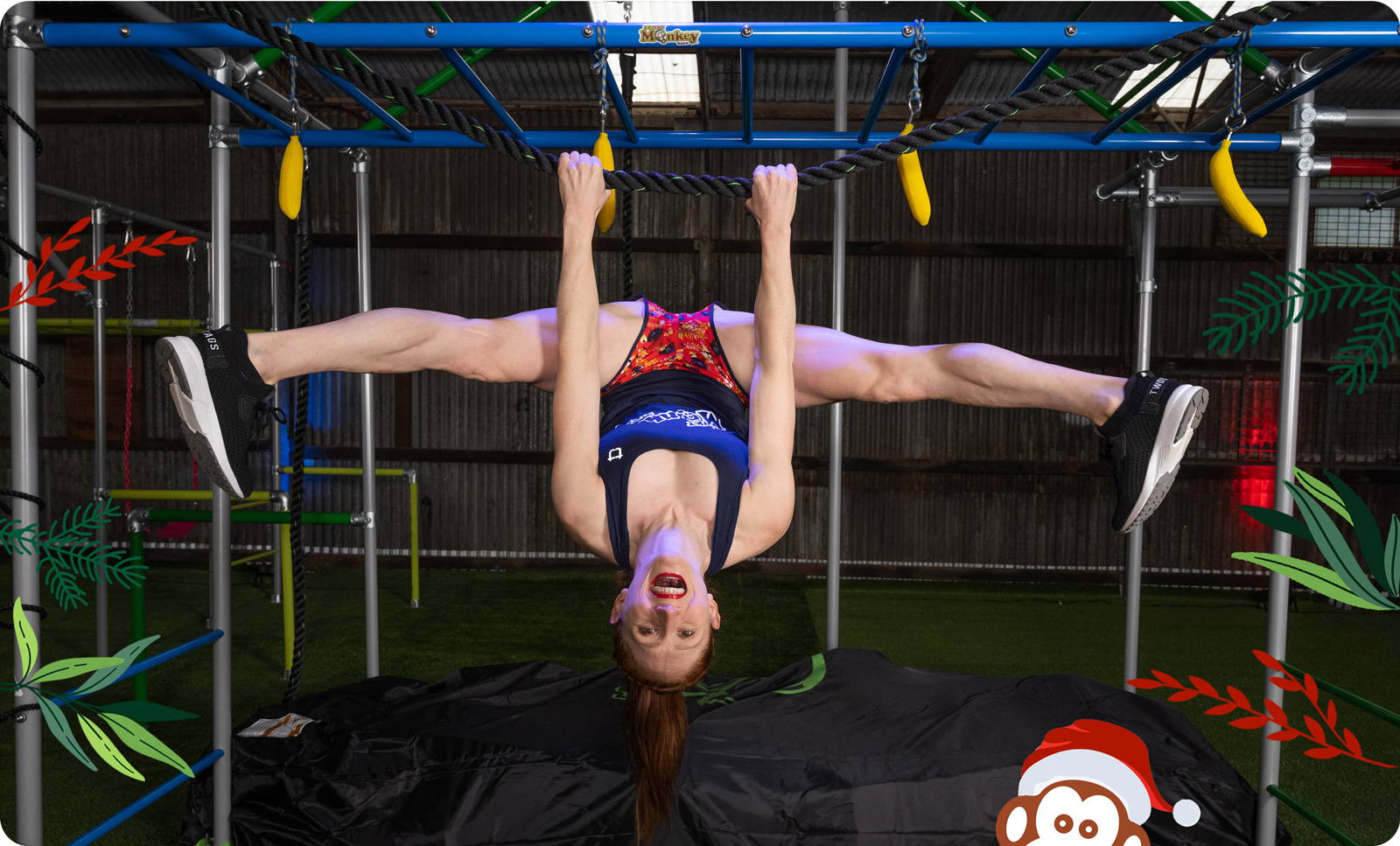 For Ninja Warrior fans, Funky Monkey Bars has your backyard training solution with frames and obstacles for aspiring Ninjas of all abilities.
Fear not, train hard and have fun this Christmas and shop our Find Your Amazing Gift Guide ideas.
Inspired by the star of Australian Ninja, our own Ambassador, Olivia Vivian.
All in stock because we make our frames in Australia. Shop local this Christmas.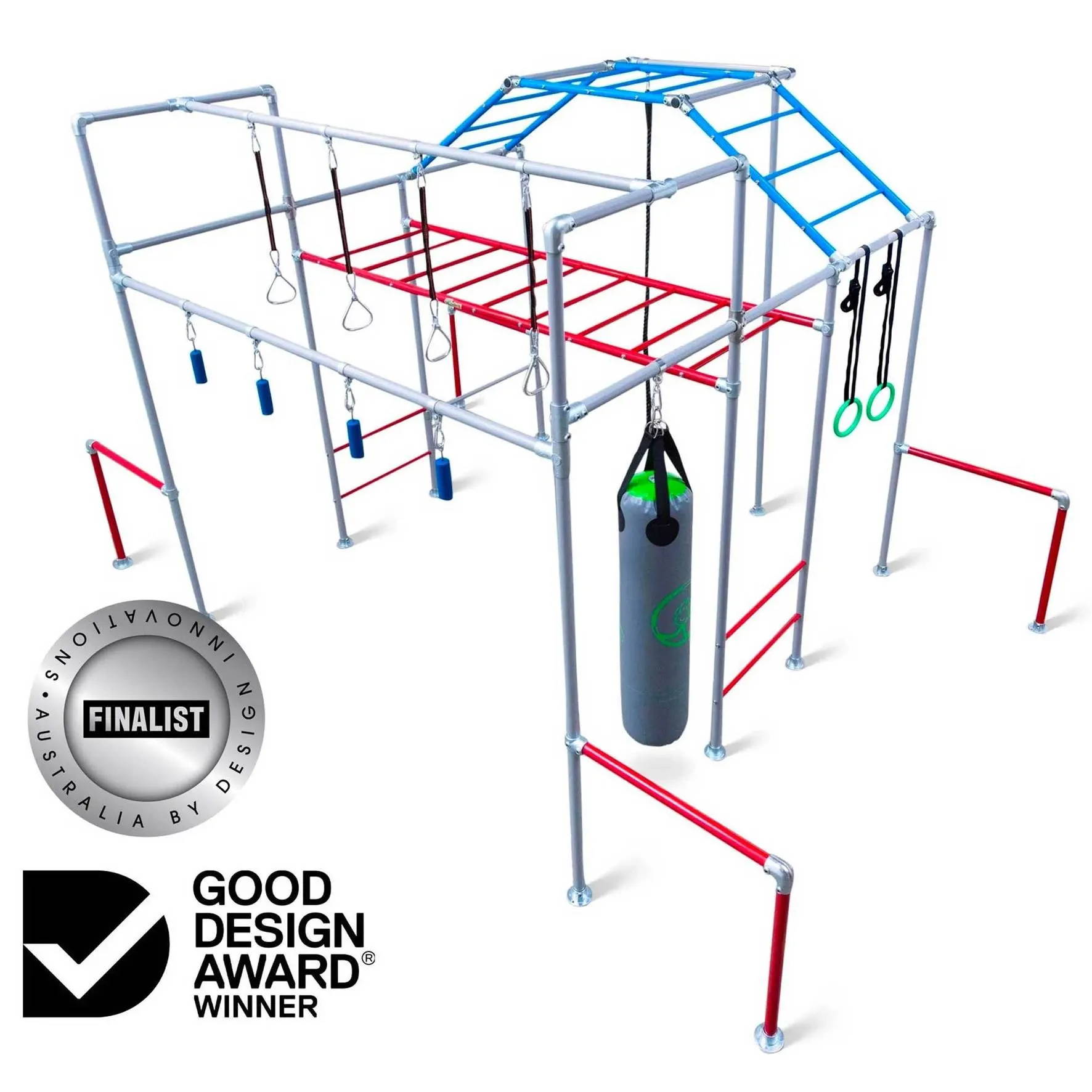 The Combat Ninja is an award-winning frame that flexes strength in design and innovation. An outstanding addition to the backyard for all ages looking for a challenge. On SALE now for $3,591.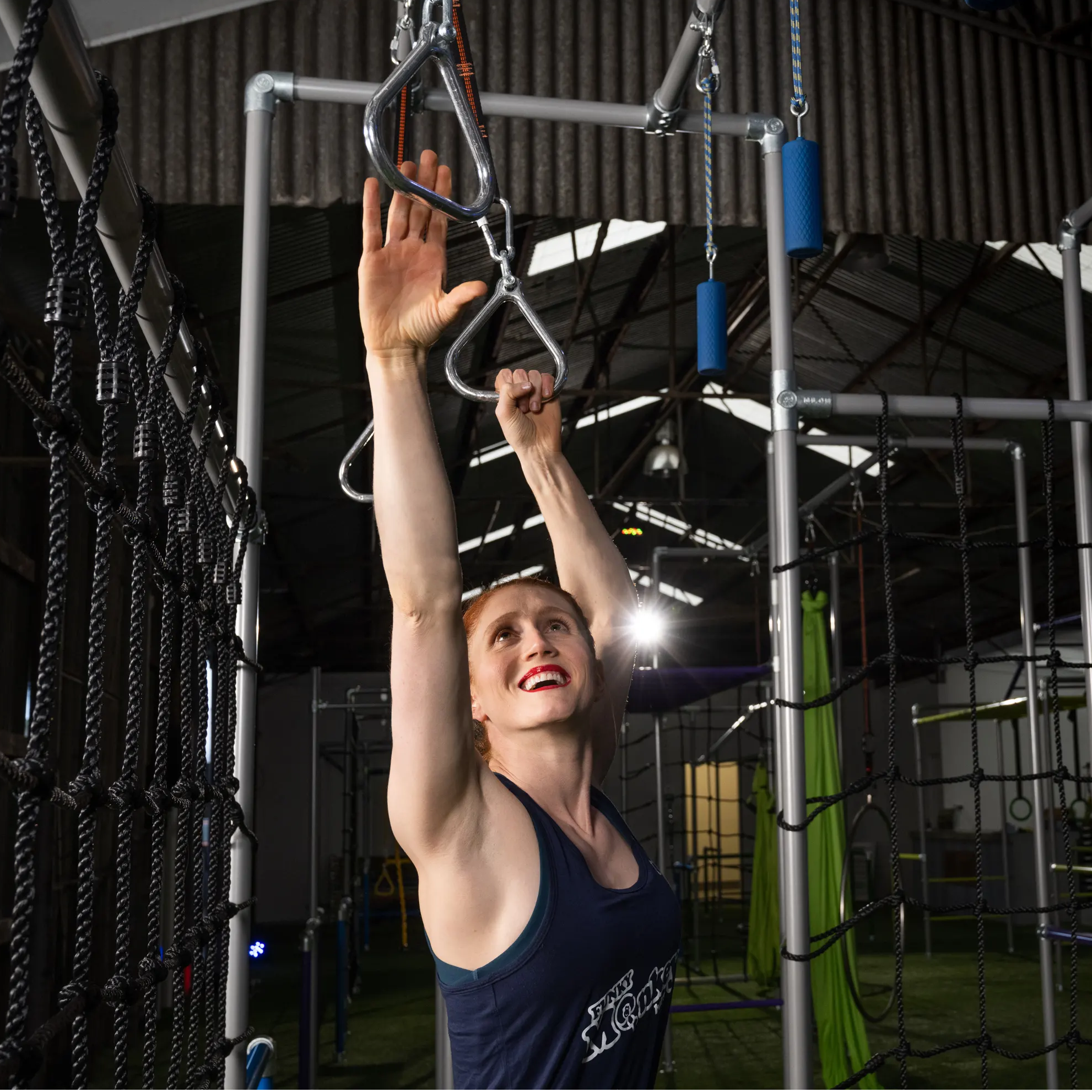 The Ninja Delta Rings are a feature of Ninja frames and a great add-on to the Floating Accessories Bar or a Height Extender. On SALE now for $144.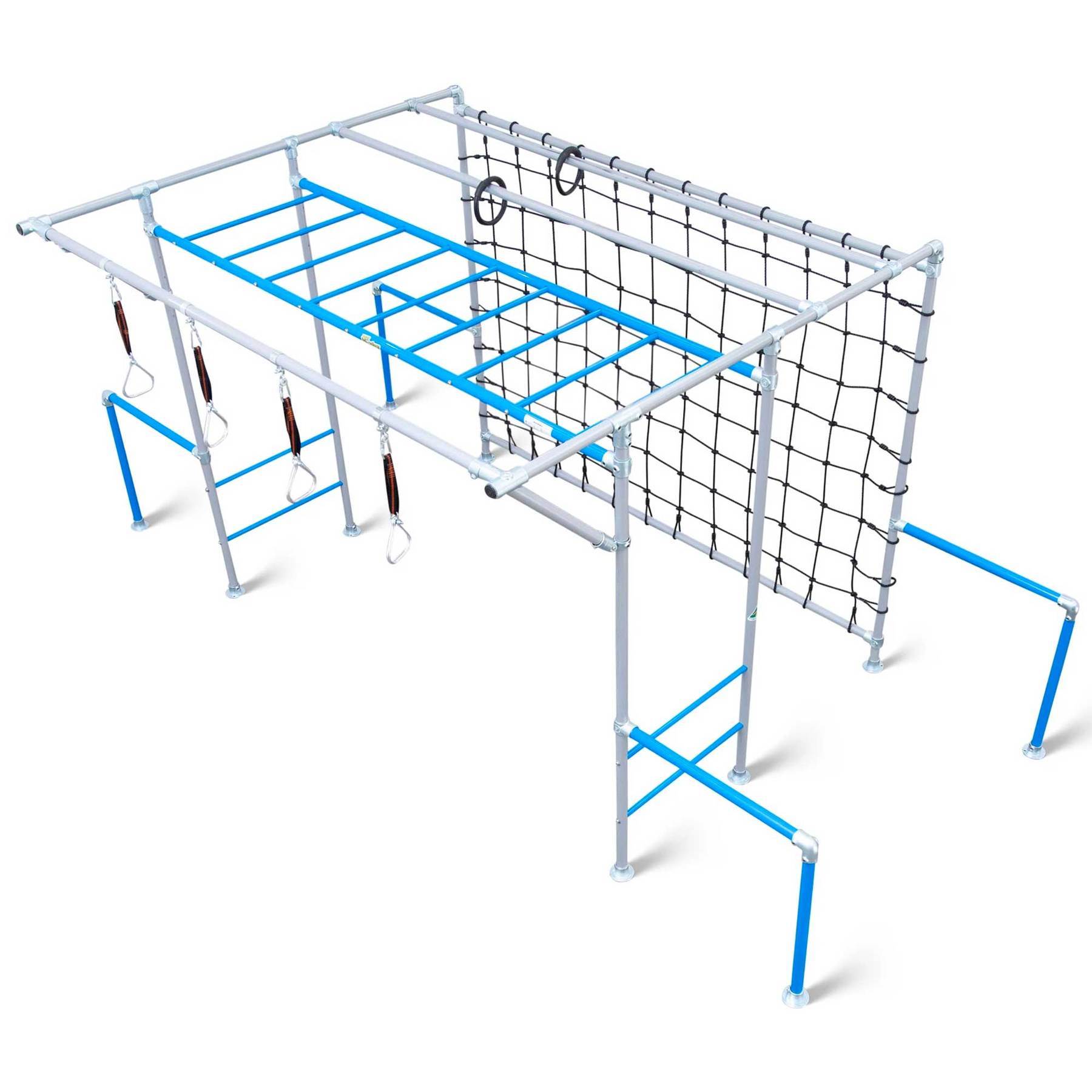 The Spider Monkey is a narrow frame that's a favourite with the kids because it beckons users to try something new and to conquer! On SALE now for $2,430.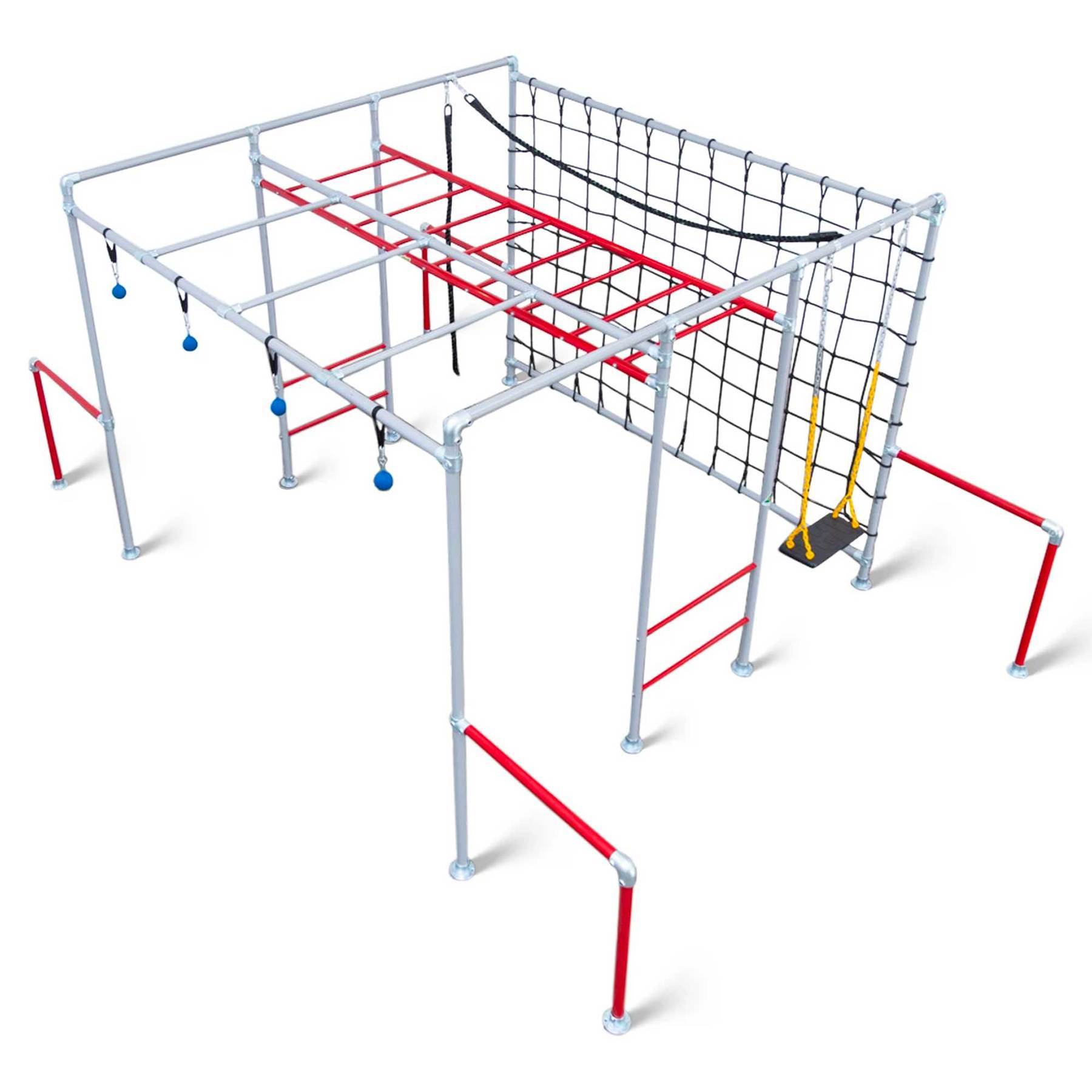 The Ninja has strength building fun; features the Lache Bars, Monkey Bars, 3m Cargo Wall, Ninja Grips and 5 metres of Jungle Rope. On SALE now for $2,835.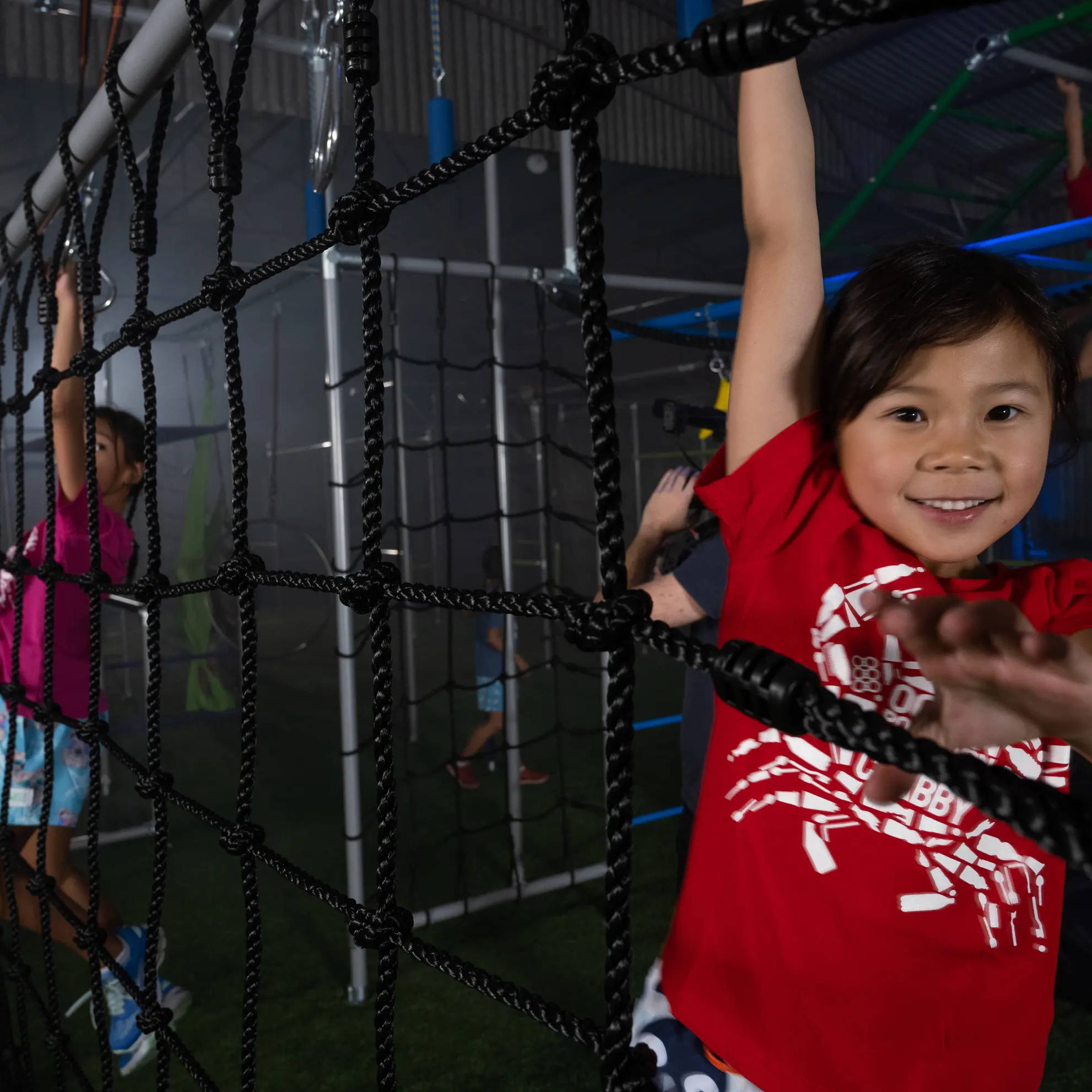 The 3m Cargo Wall is a great add-on to frames like The Gorilla, The Orangutan or The Lemur and will have all the kids climbing and scrambling together. On SALE now for $427.50.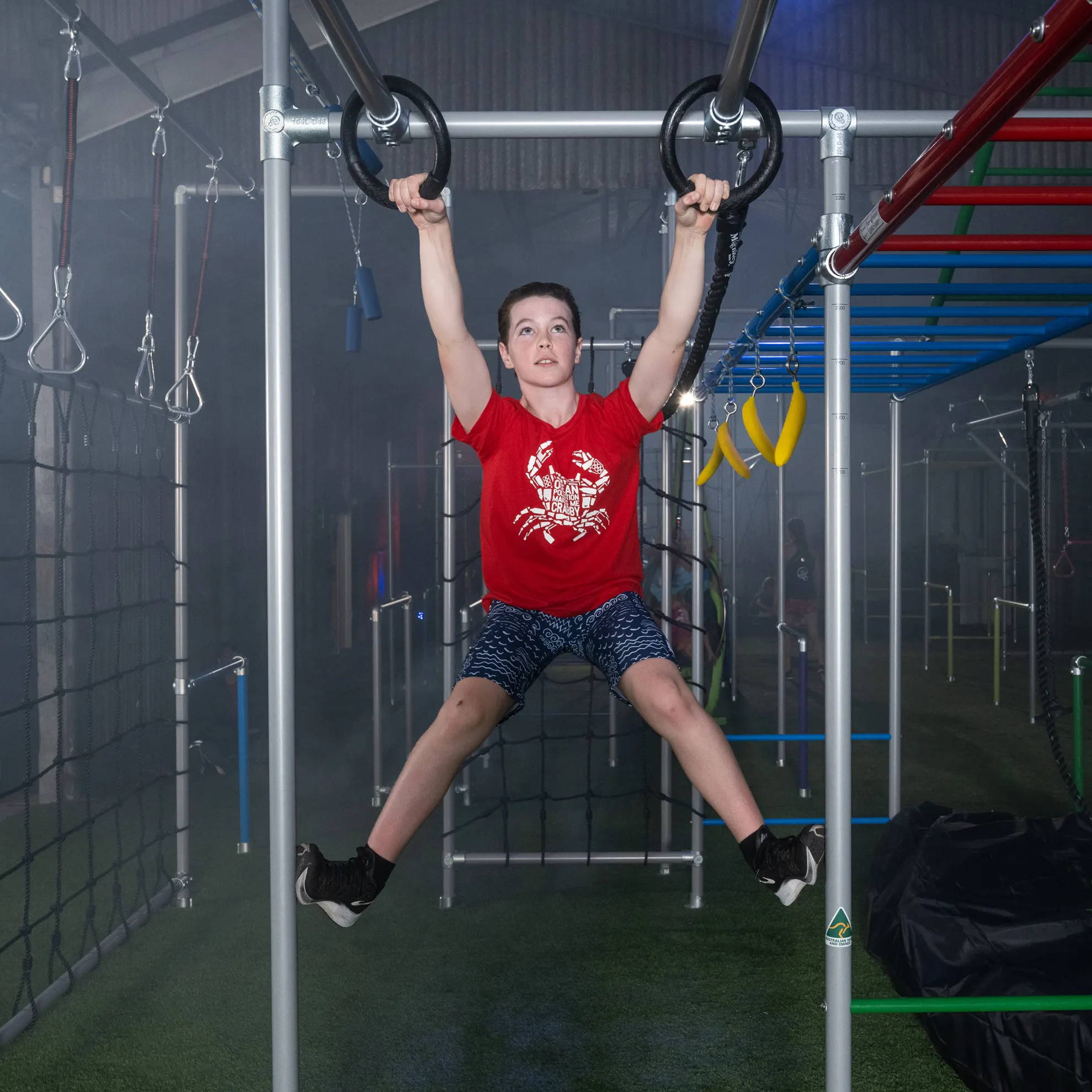 Traverse Rocket Rings fit perfectly between two Swing Frames for an extra obstacle, included on The Spider Monkey or an add-on to your frame. On SALE now for $351.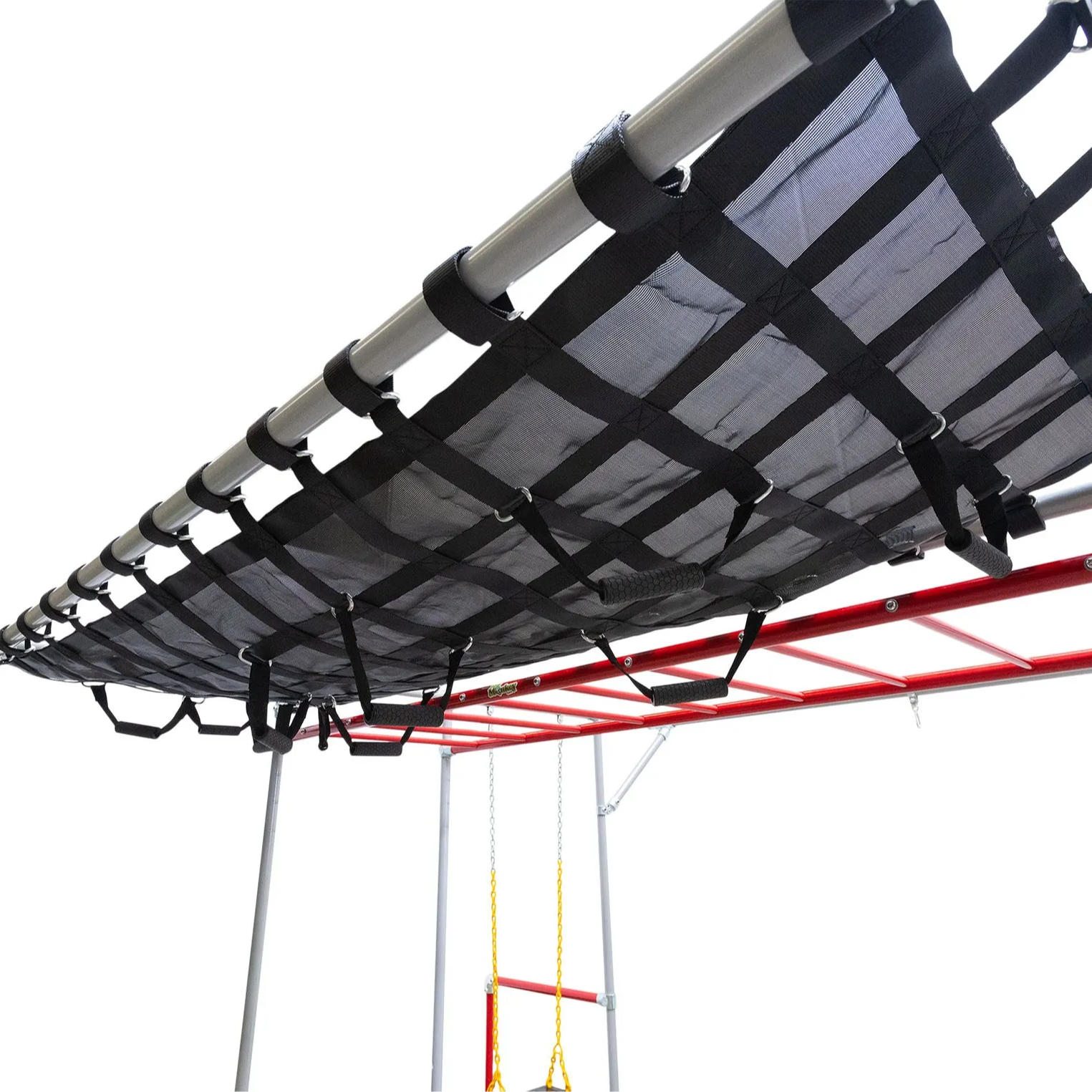 The Horizontal Climbing Net is a new obstacle that's got them scramblin' underneath or chillin' out on top after a tough monkey bar session. On SALE now for $378.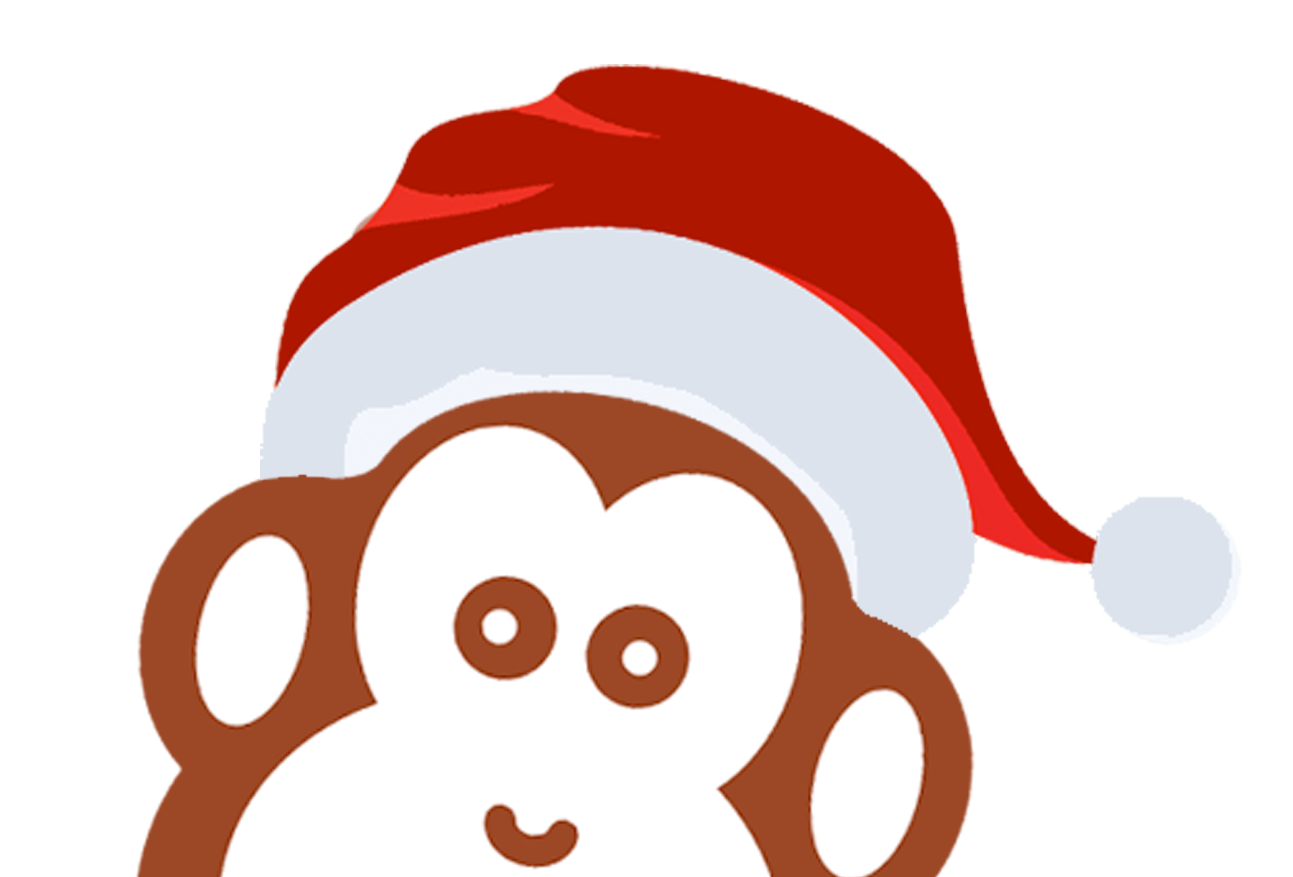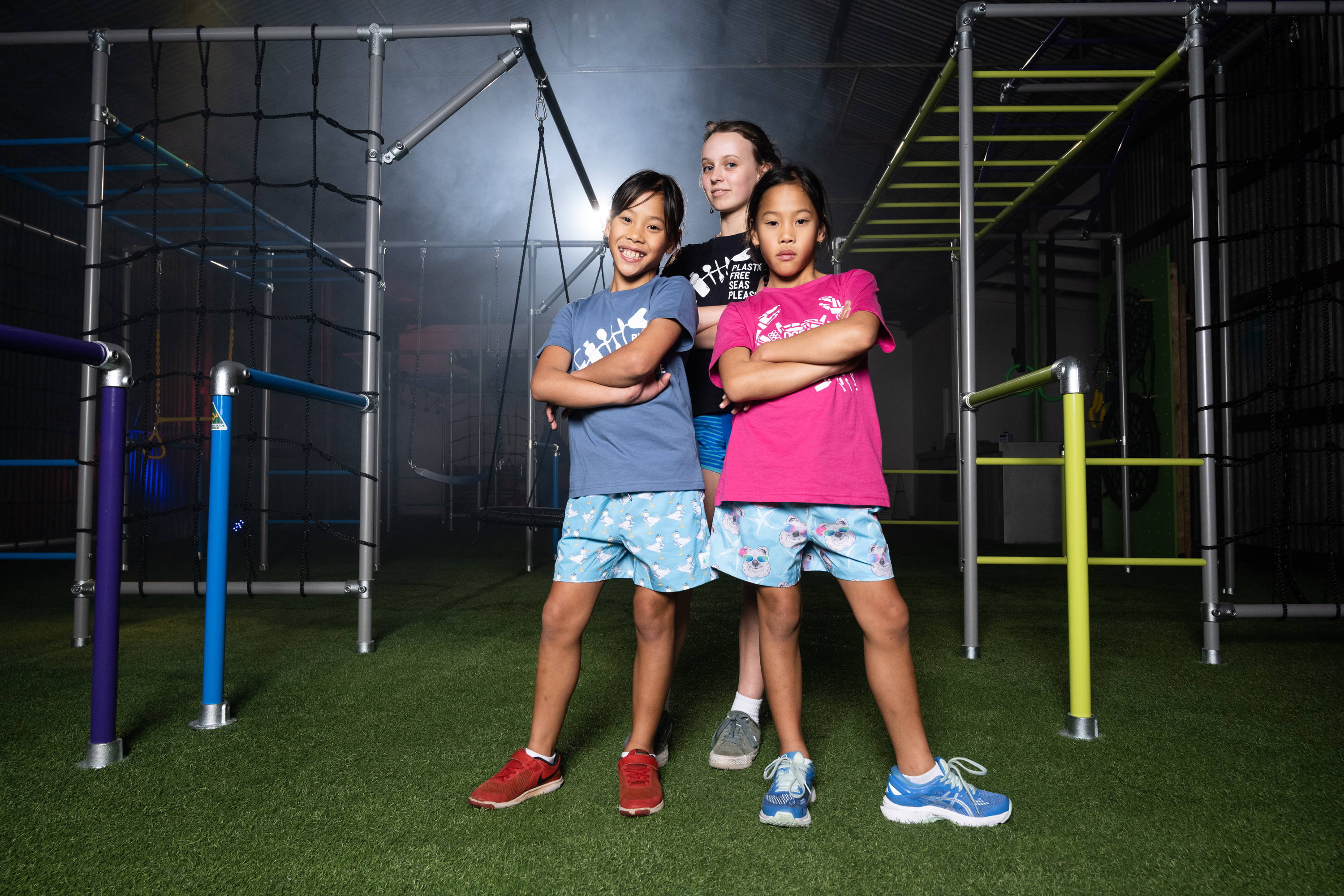 Shop the Christmas Countdown Sale until November 22, or until stocks last.
Check Australia-wide Christmas Cut-off dates to have Funky Monkey Bars delivered for Christmas, direct to your backyard.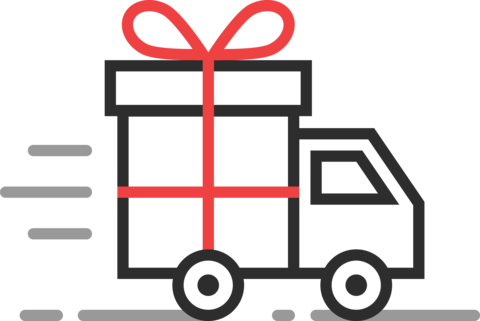 ---