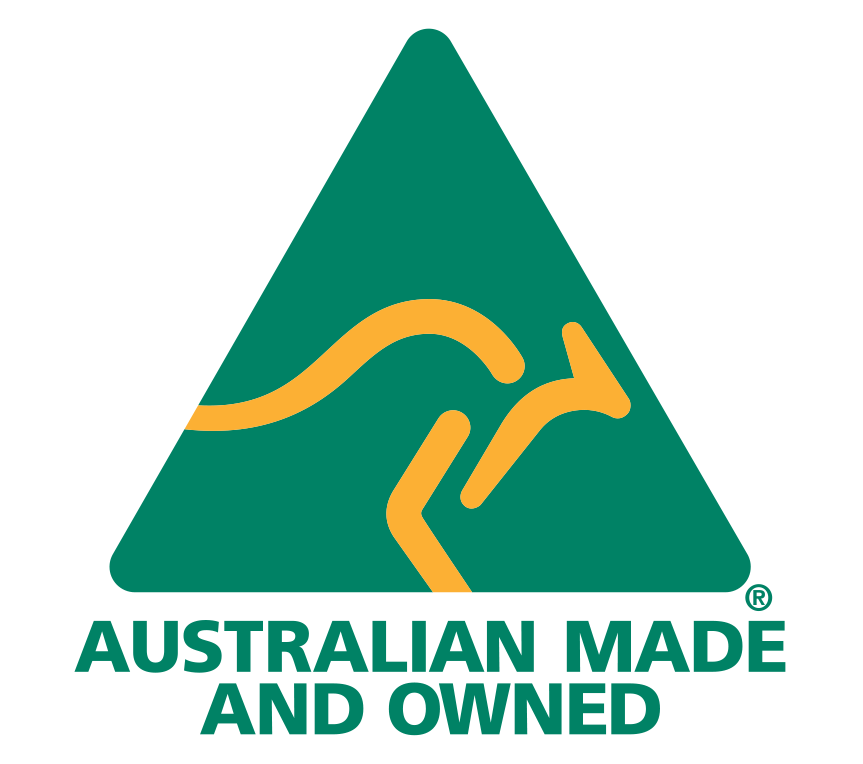 AUSTRALIAN STEEL USED IN
AUSTRALIAN-MADE MONKEY BARS

There has never been a better time to
support Australian manufacturing.
PROUDLY AUSTRALIAN-MANUFACTURED

We are proud that Funky Monkey Bars frames feature Australian-manufactured steel produced to Australian Standards for its exceptional quality and consistency. We use the steel to manufacture our frames on-site in Western Australia with our own laser-steel and PVC technologies and the latest powder-coating machinery. You have the quality assurance of a brilliant, locally made frame that will last in our unique, Australian conditions.
At Funky Monkey Bars we choose not to weld your frame to maintain the integrity of the corrosion protective qualities of the double-coated Australian steel pipe.
Rather, we use precision laser steel cutting machinery so that your frame is accurately cut to within a fraction of a millimetre for self-installation in your backyard.
Unique Australian technology is used to protect the steel from corrosion on the inside and out. A uniform and consistent electro-galvanised zinc coating and clear polymer protective coating is applied to both sides of the steel. The galvanised steel tube used in all Funky Monkey Bars is 48mm diameter throughout the frame and 26mm diameter in the 850mm long rungs.
Funky Monkey Bars has acquired the latest powder-coating machinery, to apply a smooth and consistent colour to your frame, that's perfectly smooth to touch and durable in outdoor conditions.
Powder-coating with Dulux paint on-site, gives quality assurance and offers the choice of seven brilliant colours for your frame.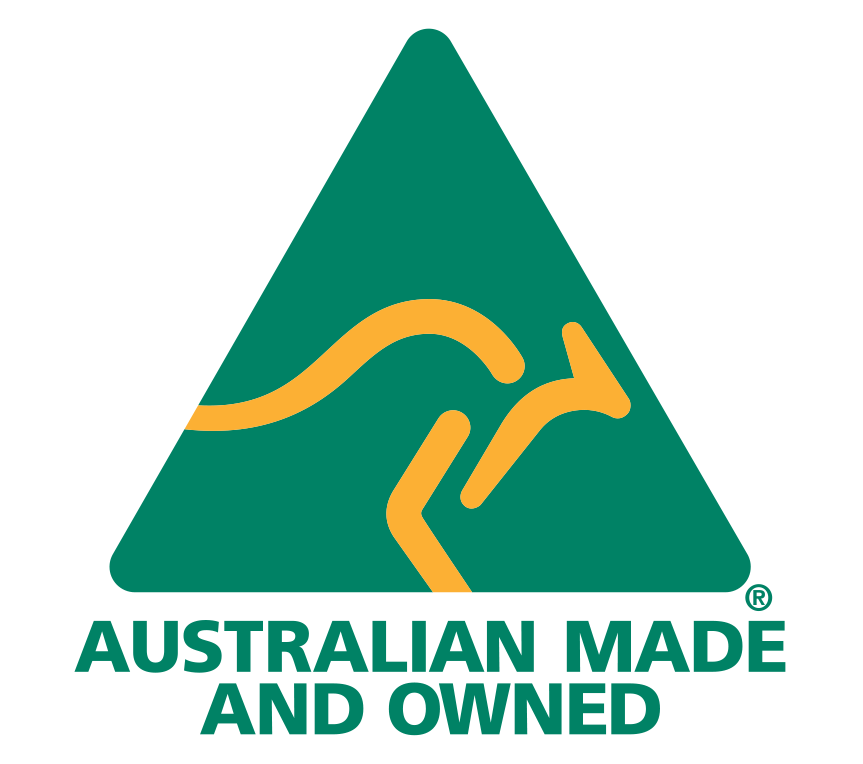 TRUST IN AUSTRALIAN-MADE QUALITY AND SUPPORT LOCAL MANUFACTURING.