NEW VIRTUAL 3D EXPERIENCE

Use our NEW Augmented Reality (AR) technology to virtually place popular Funky frames in your backyard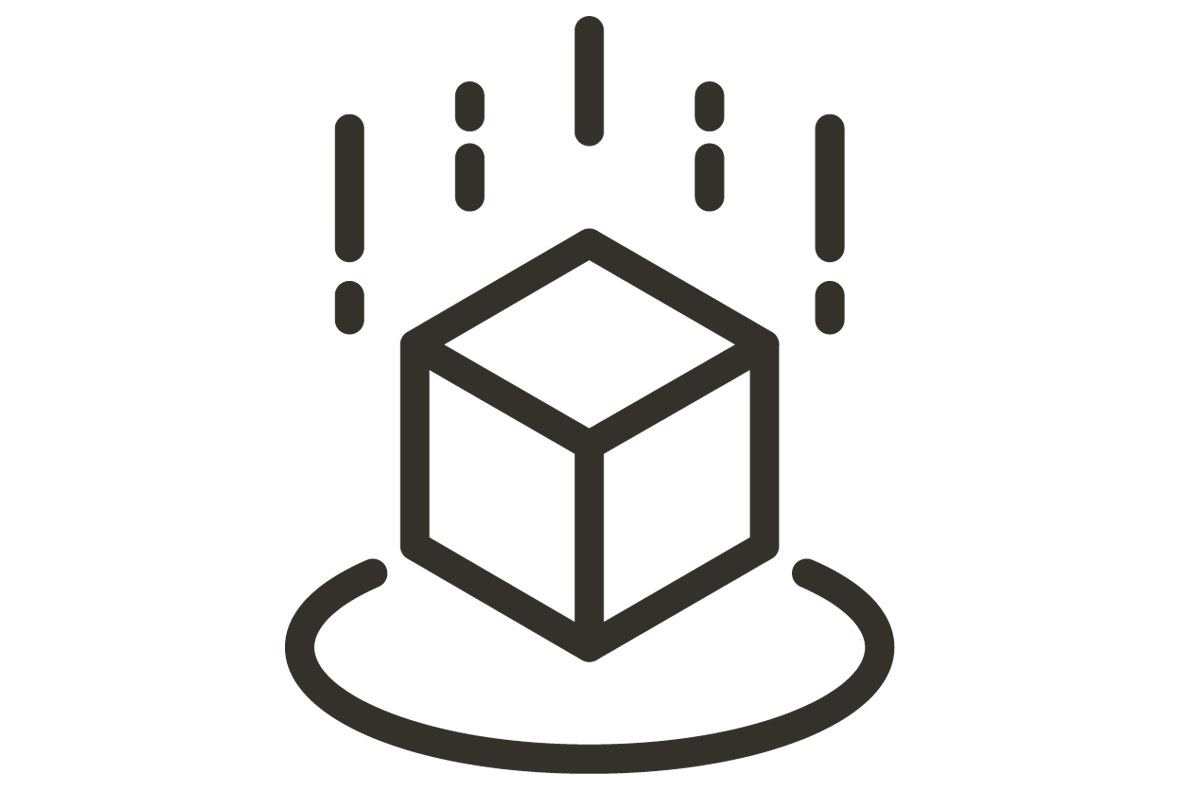 1. Go to the THE GORILLA, THE GORILLA PLUS, THE ORANGUTAN PLUS, THE COMBAT NINJA, THE MANDRILL PLUS OR THE CHEEKY LITTLE MONKEY PLUS on your phone and click the icon to 'View in your space'.
Follow the instructions to place the frame in your space. More frames to come soon!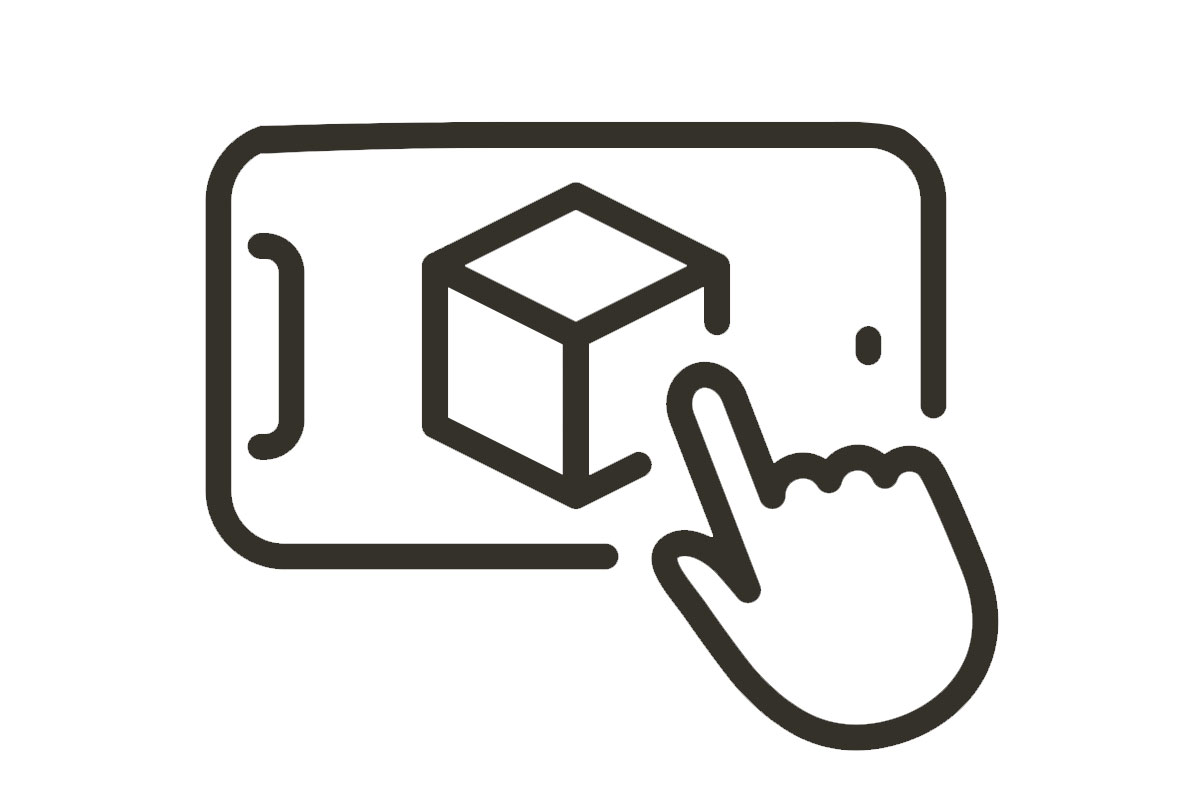 2. Move your frame
Once the 3D Frame is detected, you can move around your space with the following gestures:
Zoom in & out – Pinch your screen to make the Frame bigger or smaller.
Relocate - Place one finger on the Frame, hold and drag to move to a new location.
Rotate - Place two fingers parallel and rotate both fingers clockwise or counterclockwise.

Take a photo
Once you are happy with the position of your frame click the shutter button on your camera.
PLEASE NOTE: AR technologies are for demonstration purposes only. Please refer to our product dimensions for accurate measurements.
*Available on your smartphone and iPad only.