XMAS GIFT IDEAS: ISSUE THREE; TRENDING NOW!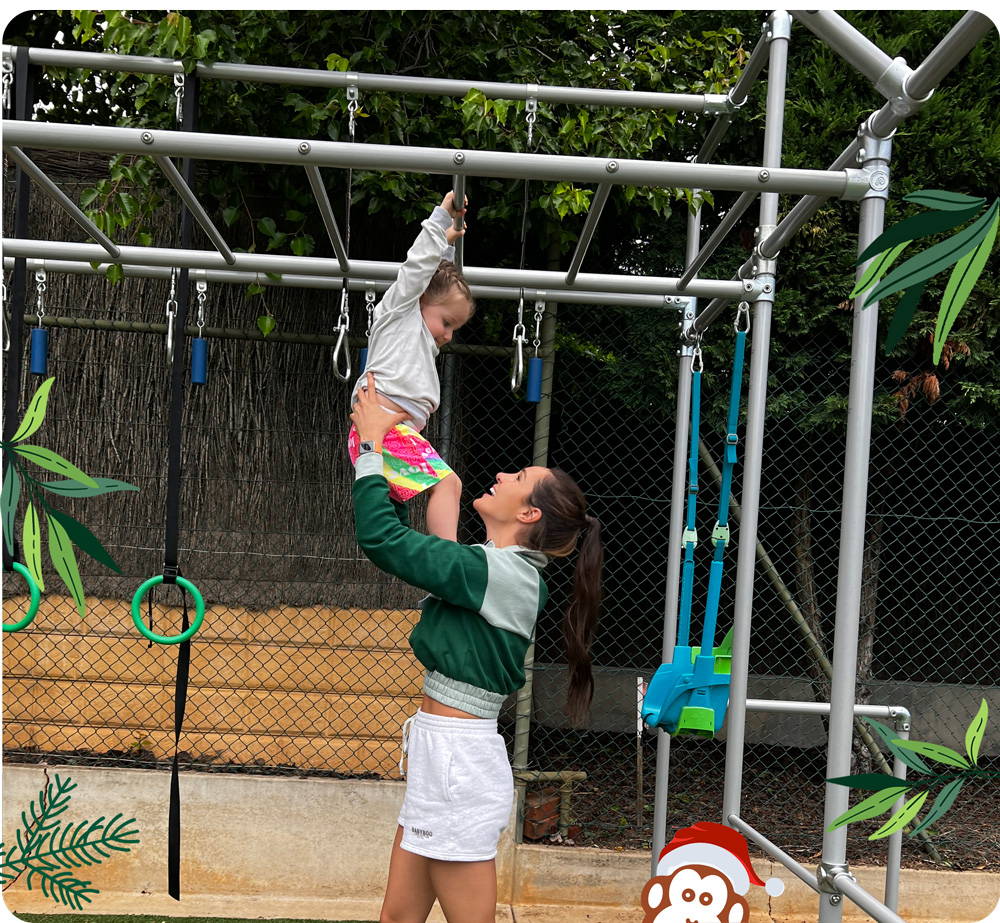 Always a favourite with the kids, and with families who love quality products and choose to shop local. The perfect purchase for Christmas.
Here's what's trending now at Funky Monkey Bars as determined by some of our biggest fans; including fitness guru, Kayla Itsines and her gorgeous daughter Arna.
Get in quick. Christmas Countdown Sale ends very soon!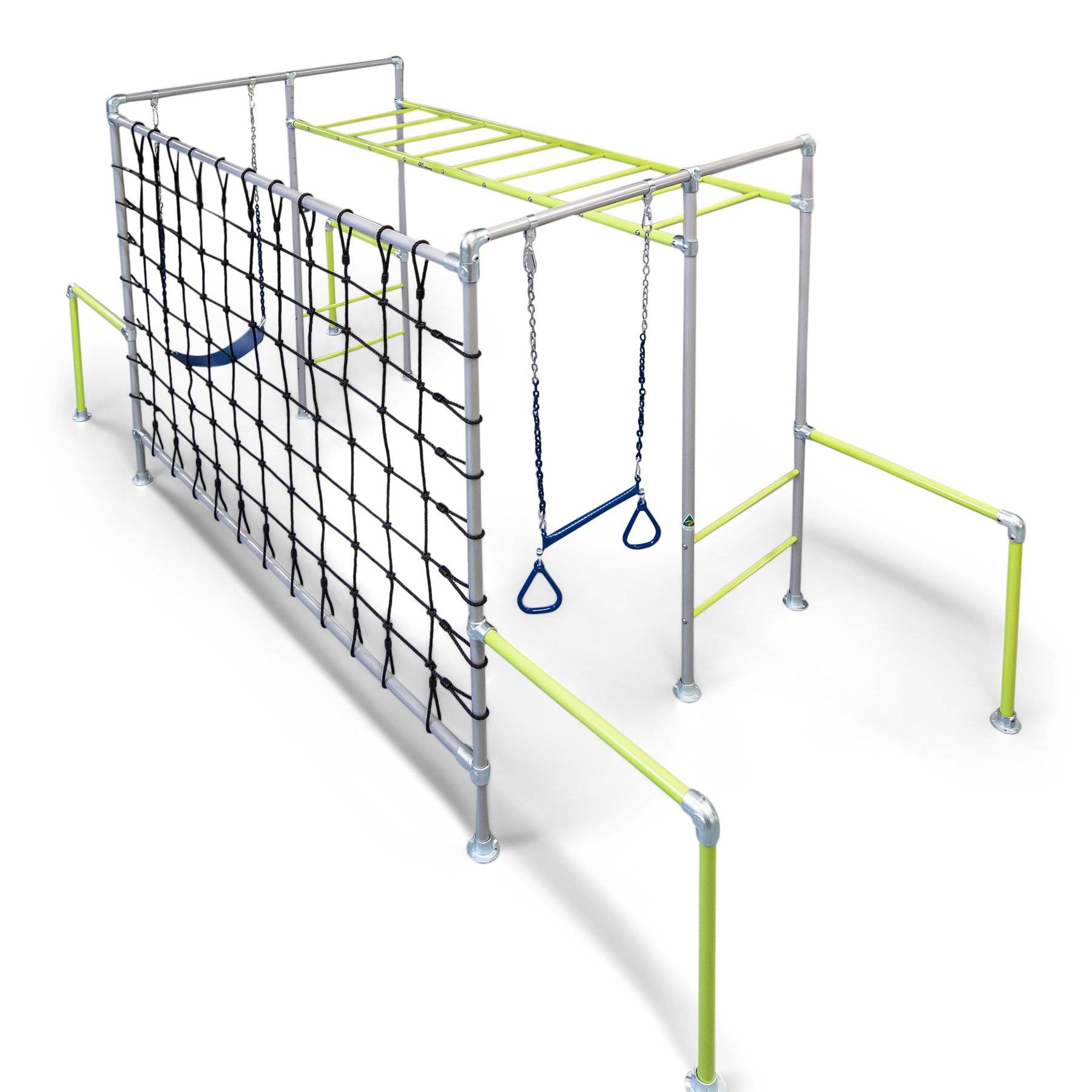 "Outstanding! I highly recommend this product, my 6, 4 and 2 won't get off it." The Orangutan on SALE now for $1,521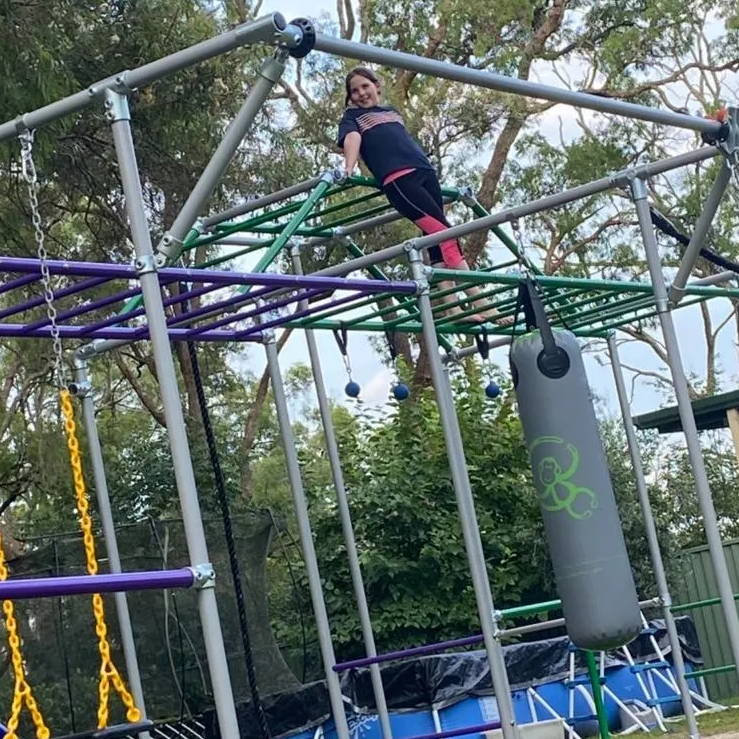 "Great! Kids love it!" The Mandrill PLUS is the ultimate Funky Monkey Bars frame. On SALE now for $4,770.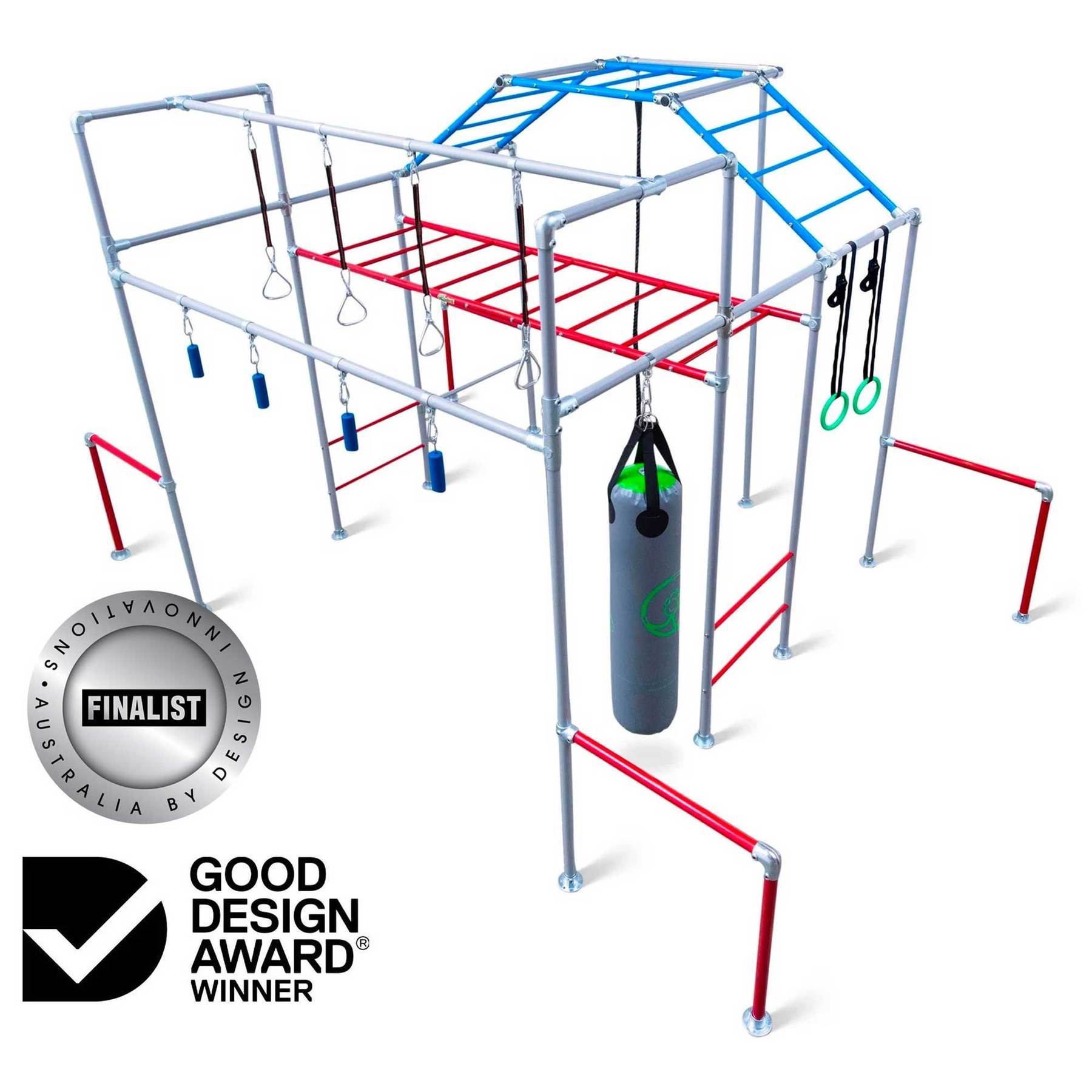 Kayla Itsines, chose the award-winning Combat Ninja in classic silver for her own backyard workouts. The Combat Ninja on SALE now for $3,591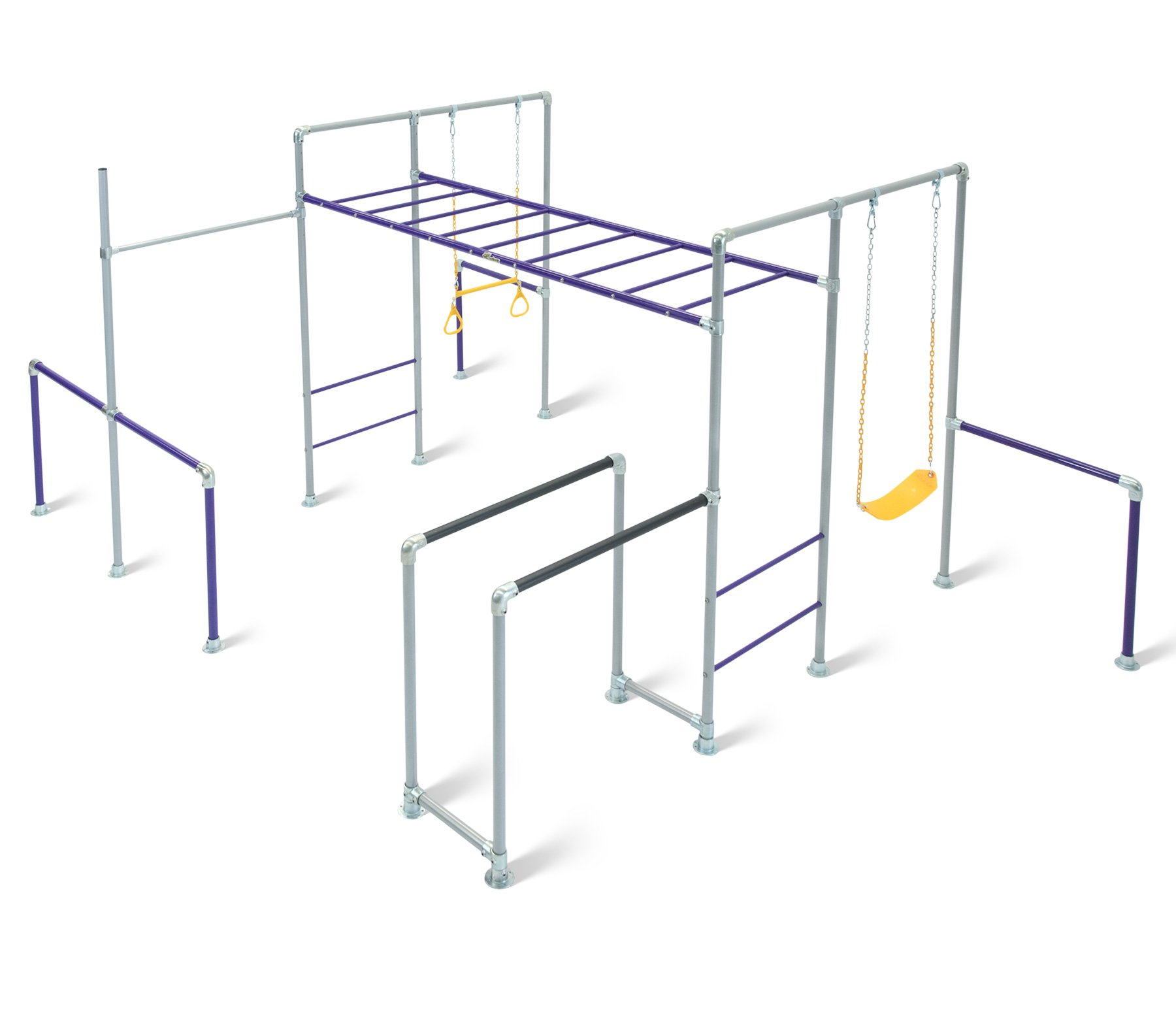 "Daughter is a gymnast so she can maintain her strength. Son could barely do the monkey bars when we got them but with persistence and daily-use he's now doing all sorts of ninja warrior tricks! The Tamarin PLUS on SALE now for $2,079.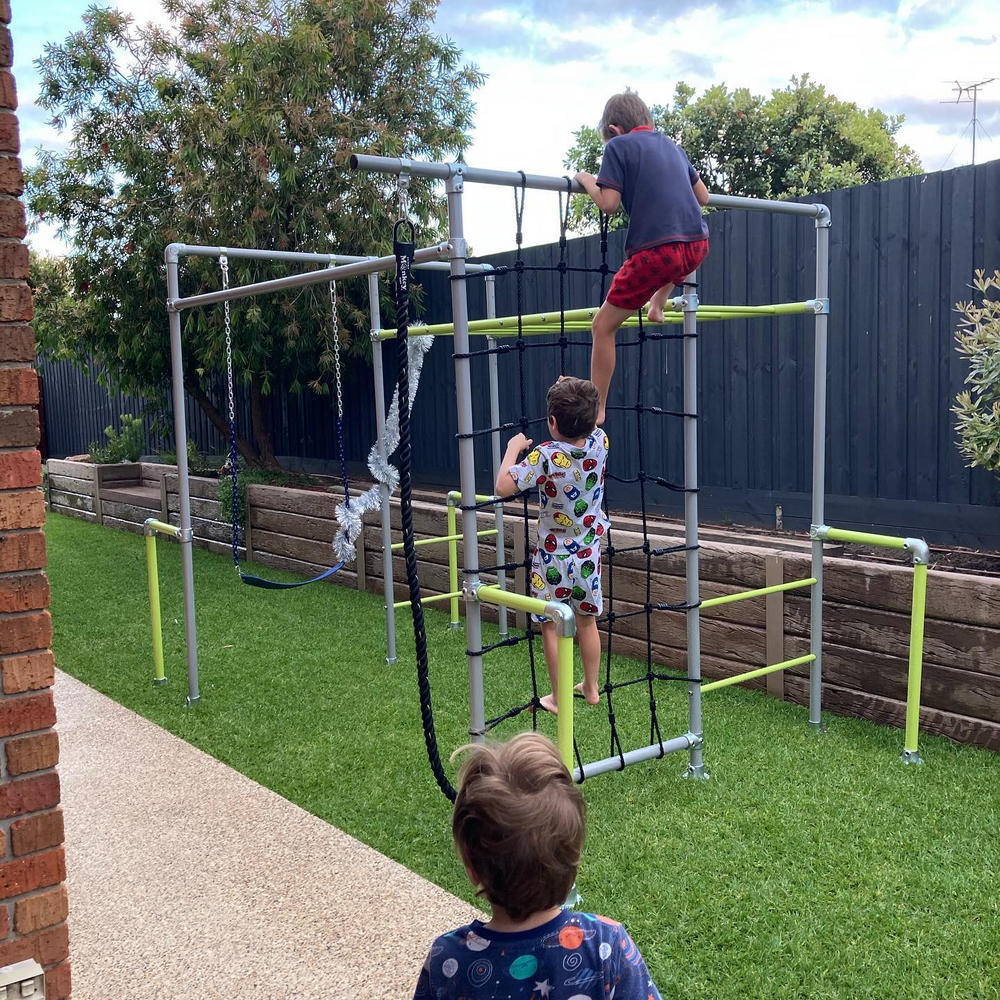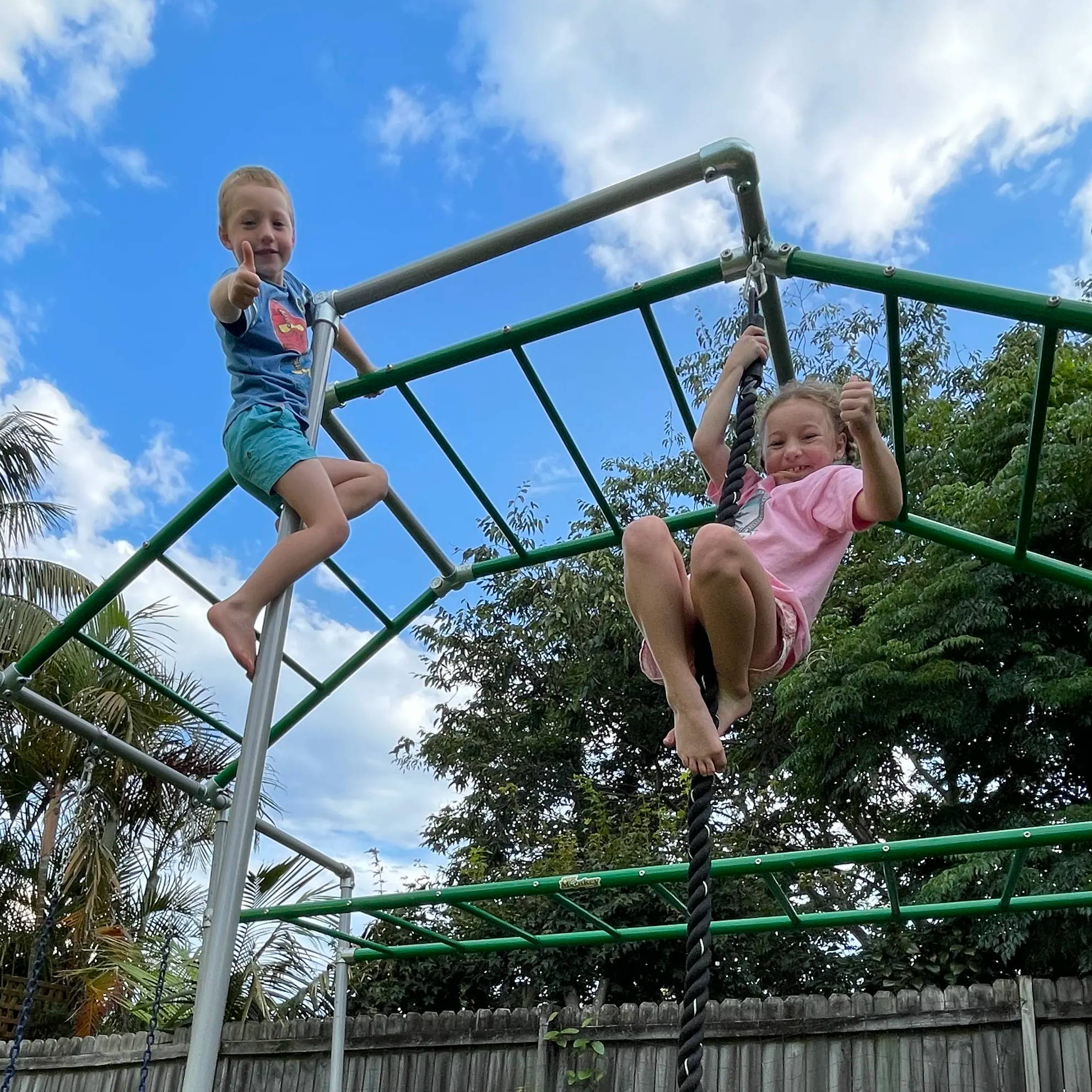 "Both kids use it and love it and the neighbourhood kids love the challenge too." The Combat Ladder on SALE now for $720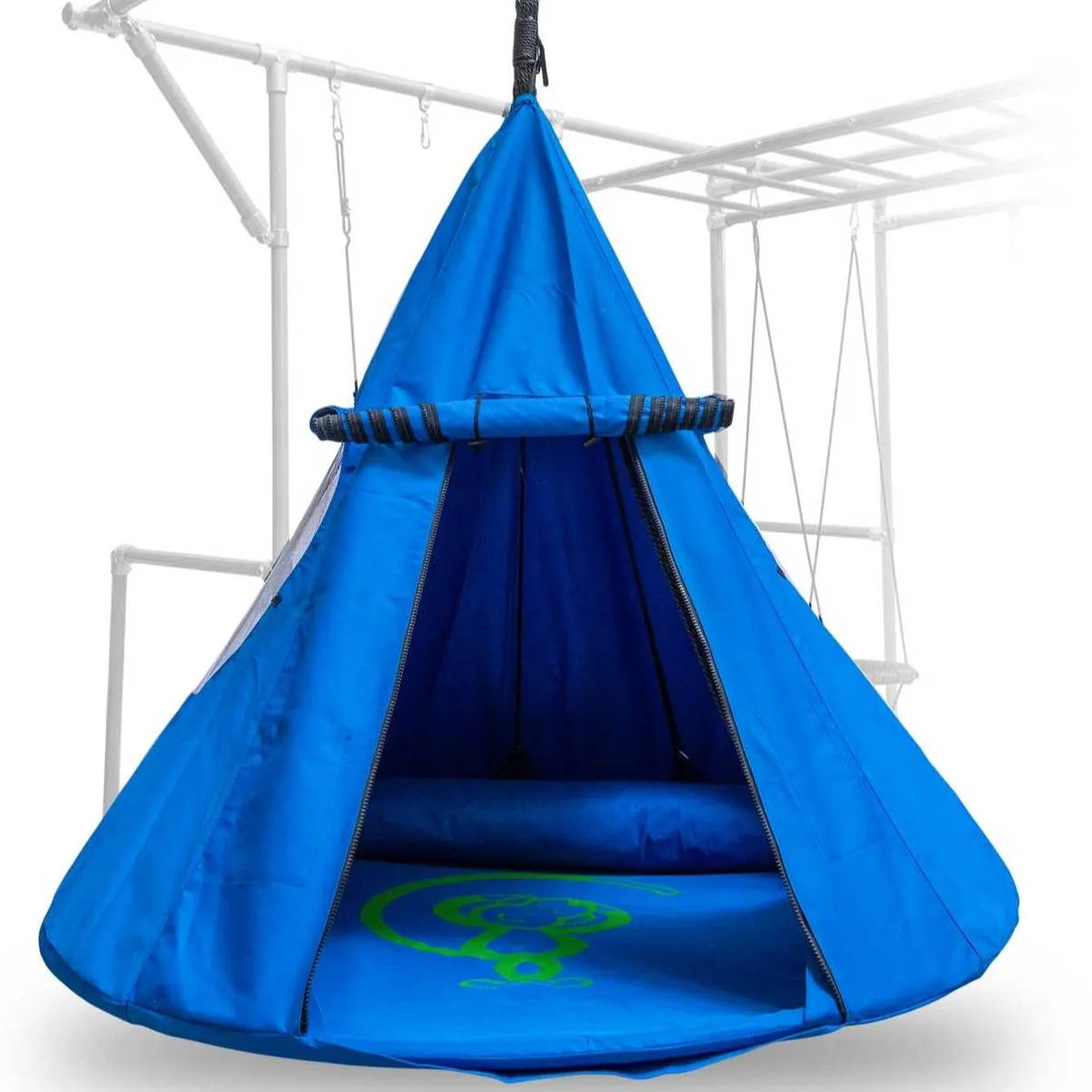 "It has created lots of opportunity for collaborative & imaginative play as well as a quiet retreat space." Swinging Cubby on SALE now for $324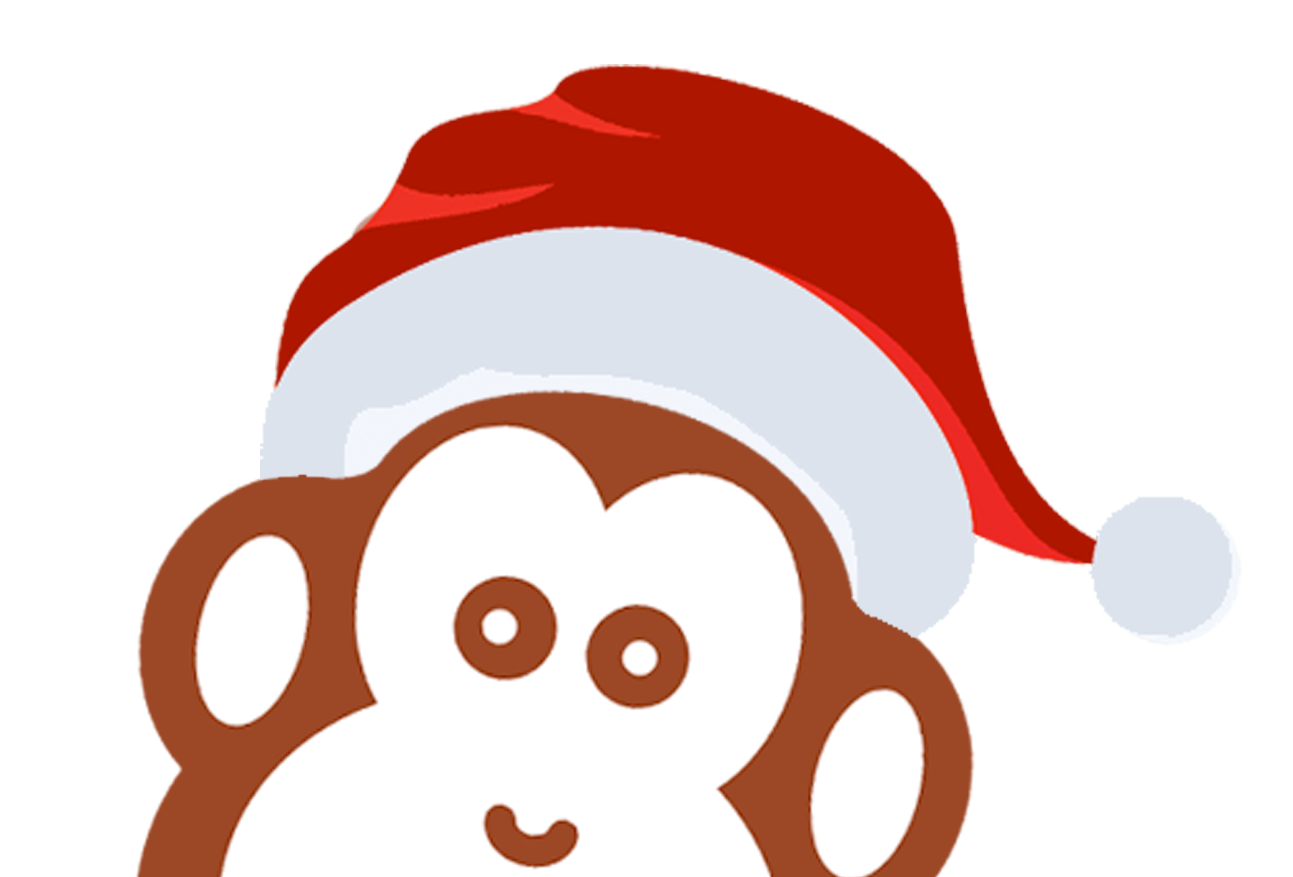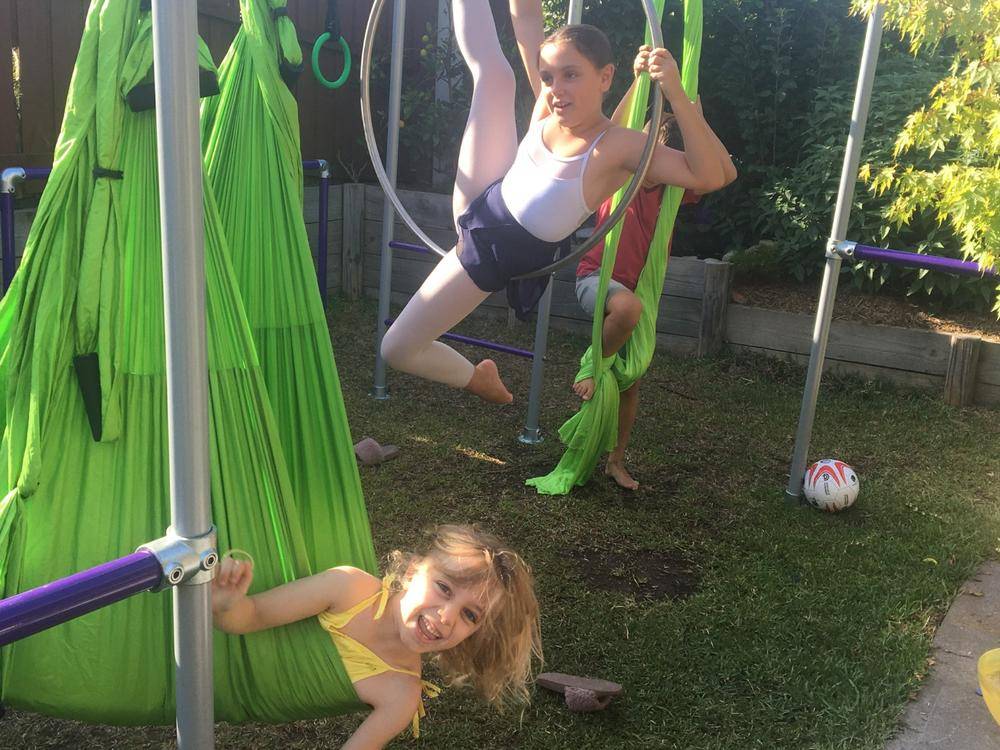 Shop the Christmas Countdown Sale until November 22, or until stocks last.
Check Australia-wide Christmas Cut-off dates to have Funky Monkey Bars delivered for Christmas, direct to your backyard.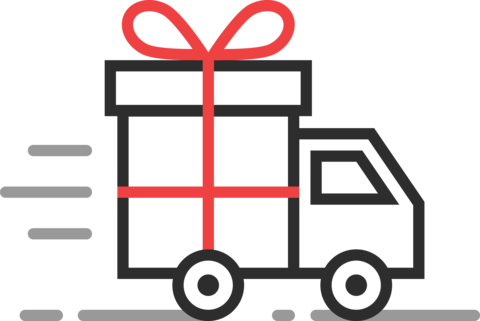 ---